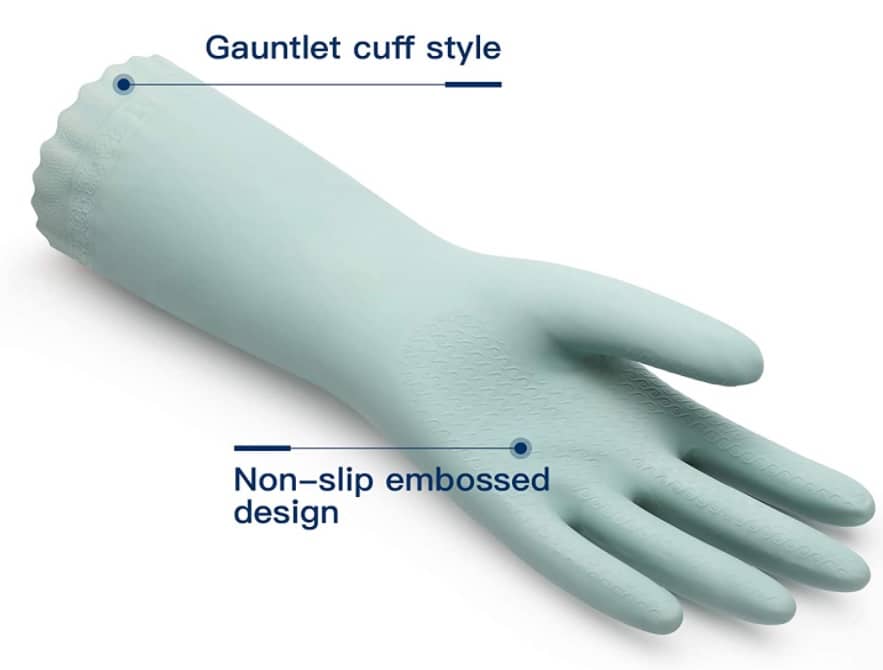 Dishwashing gloves are essential items for healthy living. You must use the best gloves for dishwashing to maximize hygiene, performance,
...
Read More

→
All these years after using dishwasher detergents, liquids and tablets, one thing I have realized for sure- dishwasher tablets are
...
Read More

→
Do dishwashers worth investing? I have washed a- pressure cooker, a greasy pan, a stained stockpot, and a rack full of other dirty dishes
...
Read More

→
Browse and read the latest stuff
Recent Posts
Rinse aid is a very helpful invention and an effective thing to use with your dishwasher if it is not chemical-pact. It is a surfactant
...
Read More

→
What is a dishwasher rinse aid? Or what purpose does it serve in dishwashing? Can you skip it? There are a lot of questions that a newbie
...
Read More

→
Washing machines have evolved a lot in the last few decades. Earlier they come with manual water input and output which was hectic and
...
Read More

→
(Visited 3,785 times, 1 visits today)